Helping you select new flooring designed to withstand whatever life throws at them.
Helping you select new flooring designed to withstand whatever life throws at them.
Helping you select new flooring designed to withstand whatever life throws at them.
Modern Design Studio
Luxury Design & Flooring Store in Tyler, TX

We provide high-quality, long-lasting, and durable flooring and design options in Tyler
and the surrounding areas.

When you love your flooring and design—we love your flooring and design. At Modern Design Studio, we aim to please. That means we will lay the right foundation to help you choose the flooring in your Tyler home or business that will let life walk all over them—and keep going.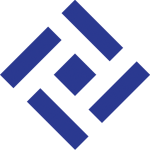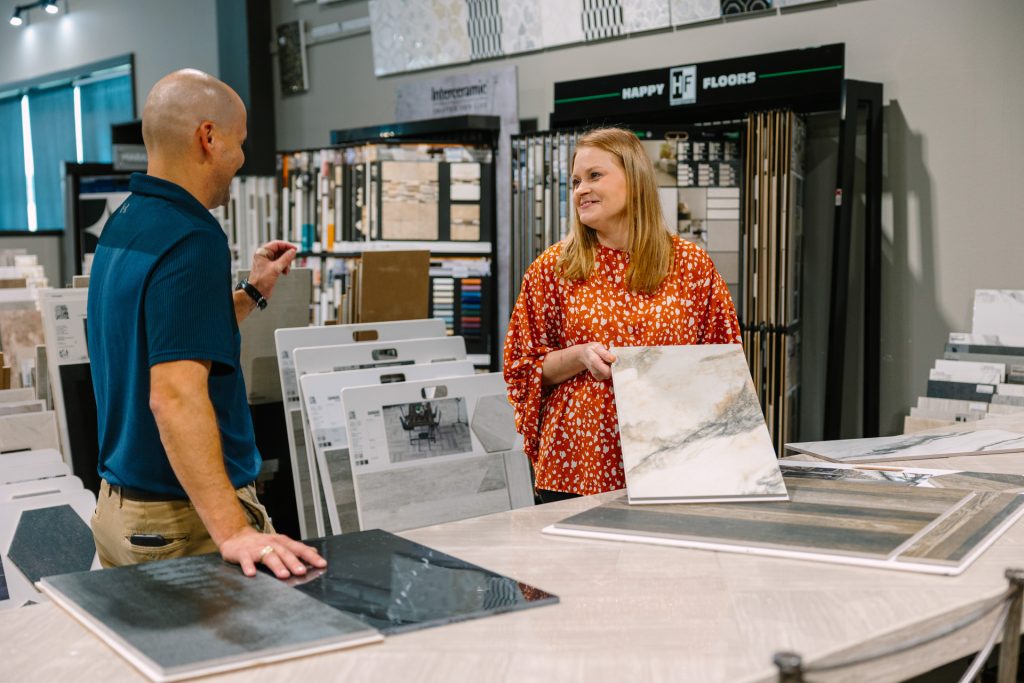 We Ask The Right Questions
When we work with homeowners or contractors, we know which questions to ask, so we know which flooring options to recommend. We use our professional experience and customized visualization tools as a guide to help you make the best choice.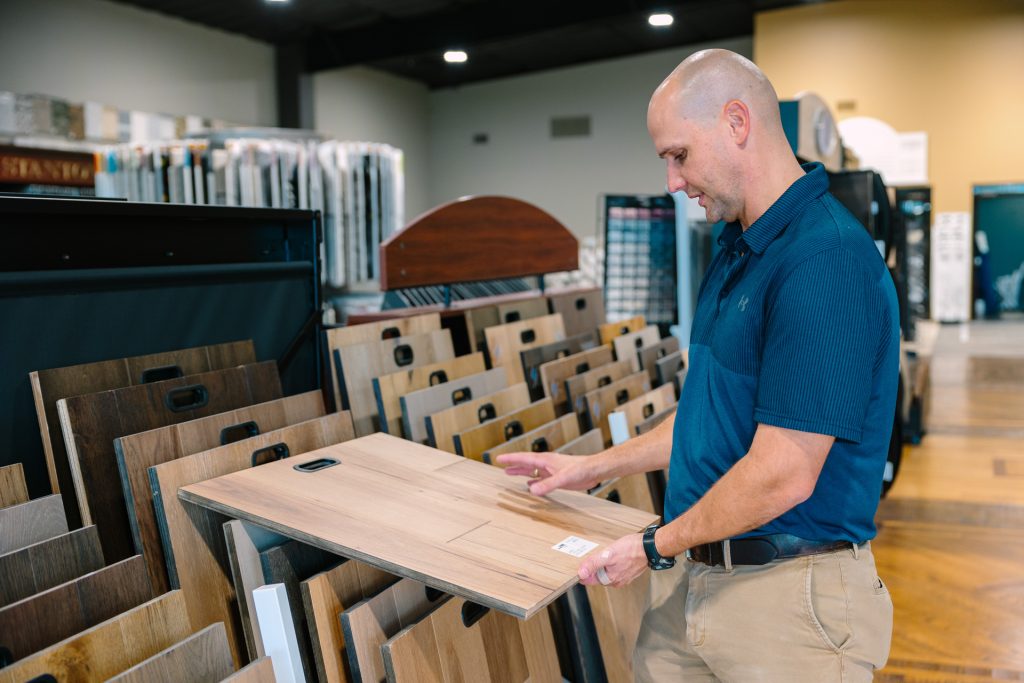 We Help You Make The Right Selections
We know new floors are an investment, one you will have to live with for years. Bring your pictures, ideas, and dreams—we will help you make your choices. That's why we allow you to take as much time as you need to choose your flooring. We will not rush you just to make a sale. Your satisfaction is always our priority.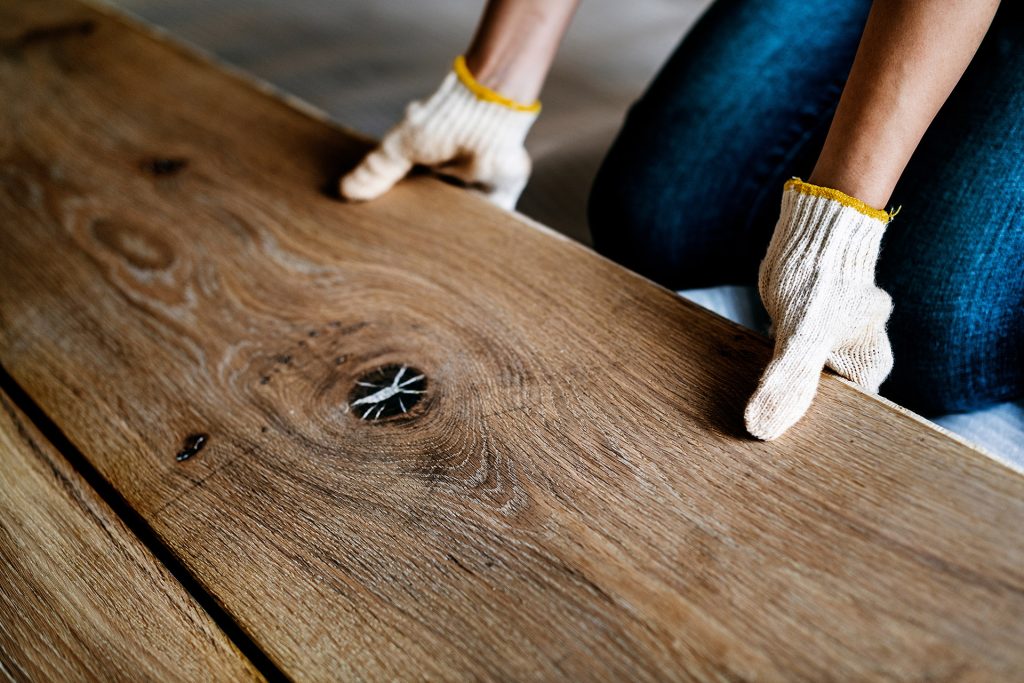 We Use The Right Installation Process
Since your floors will only look great and withstand life if they are installed correctly, we only contract with vetted flooring and tile contractors that are trusted to do the job right. You can have peace of mind when your floors have been laid according to the manufacturer's guidelines.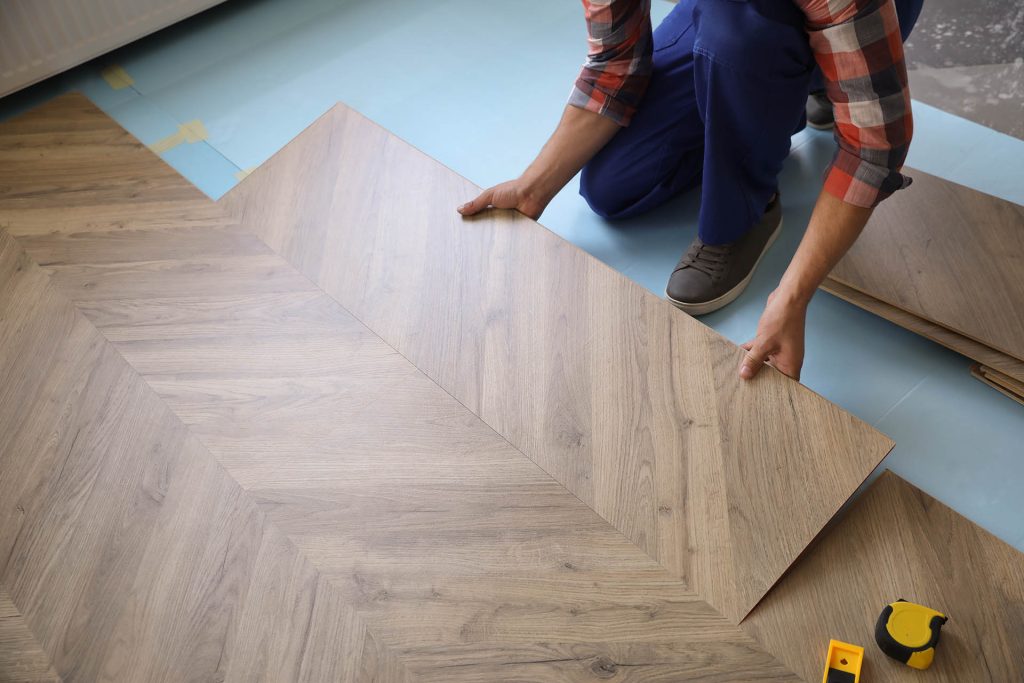 We Collaborate with Designers, Builders, Contractors, and In House Flooring Installers in Tyler, TX
We take you from concept to implementation with the design choices in your home and business. From visually planning to purchasing your choices and installation. Whether you are looking for creative solutions or need the most durable tile and flooring options, we can help. Modern Design Studio provides years of experience around every design material option, including our use of professional installation to self-directed installation.
Carpet Installation

Hardwood Flooring

Tile Installation

Luxury Vinyl Plank Flooring

Mosaic Tiles

Commercial Flooring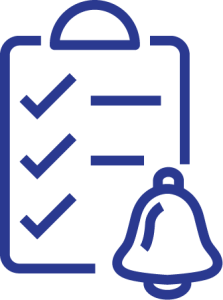 Come See Us
Getting new floorings is easy. We are happy to schedule a consultation time that works best for you!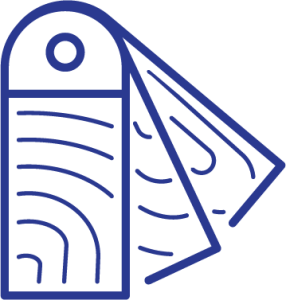 Browse Flooring Options
Choose the floor that works best for your home. We listen to your needs to make the selection easy.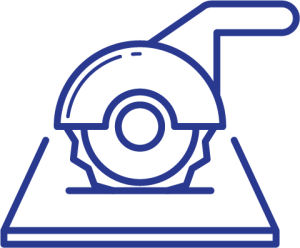 Get Your Floors Installed
Flooring installation can be stress-free. Pick a day & our flooring contractors will do the rest.
Enjoy Your New Floor
Since we've taken the time to invest in your needs, You'll love your new floors. Modern Design Studio
We provide a wide selection of flooring styles and brands, so homeowners like you have the options they need to meet their design and flooring needs.
If you need new flooring in Tyler, TX, or the surrounding areas, call us today to see how we can help you get the floors you and your family will enjoy for a lifetime.