Tile Store in Tyler, TX
Over the years, manufacturers and technology have changed the way tile is installed, looks, and functions in a home. Today there are tile options that will surely meet your home's aesthetic needs.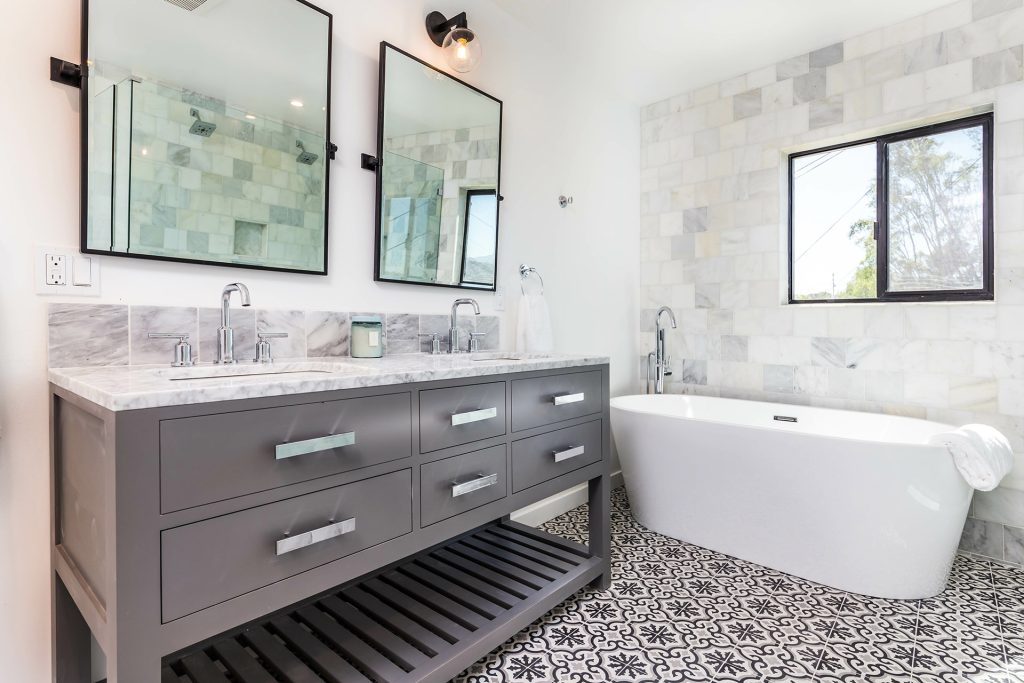 People Love Tile Floors, Showers & Backsplashes
Exceptional Beauty
Durability
Eco-Friendly
Affordable
There is a multitude of choices as it comes to flooring and home surfaces. Visit Modern Design Studio to discover all the choices. We will walk you through the process to define the right material choice and color that are crucial to fulfilling both design and livability.
At Modern Design Studio, we'll help you bring your design vision to life, from the initial selection to your tile flooring installation.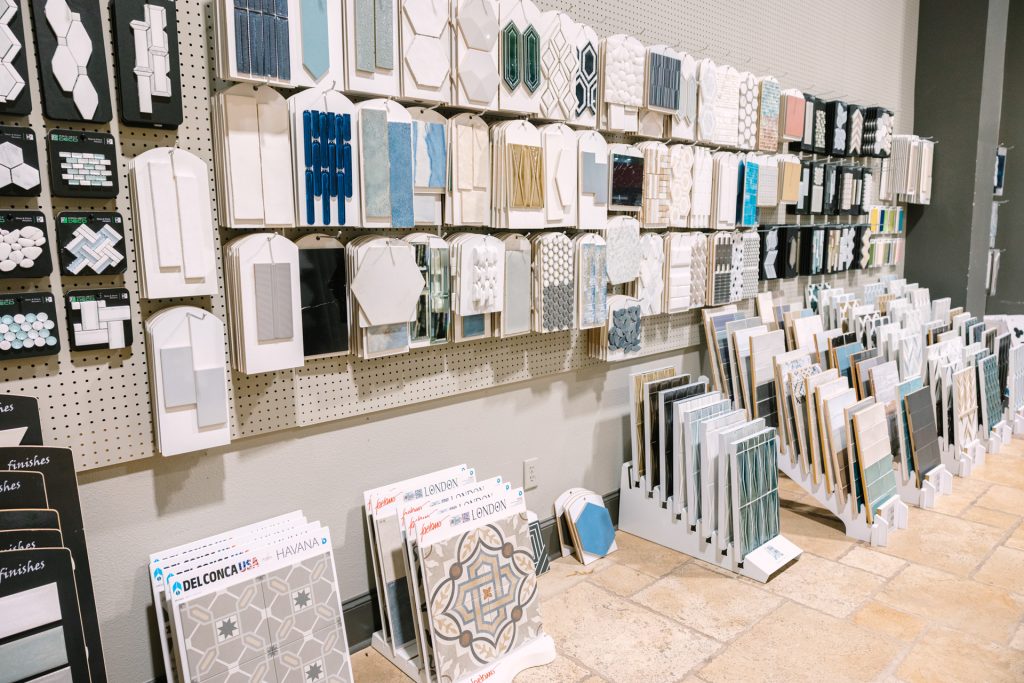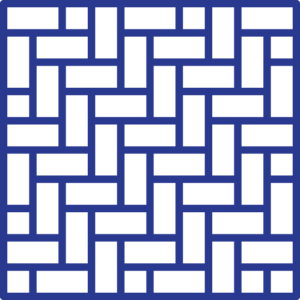 Ceramic Tile Flooring
Made to look like everything from wood to stone, ceramic tile flooring comes in many styles and colors. This option is perfect for busy areas because it easily resists scuffs, chips, dents, and stains.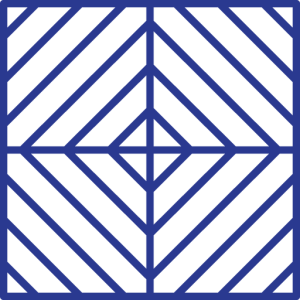 Porcelain Tile Flooring
Suitable for high-traffic areas, porcelain tiles offer a more durable flooring solution. Busy parents and business owners appreciated the low maintenance and ease of cleaning with porcelain tile floors.

Natural Stone
Natural stone products are available to create the unique design. Store experts available to assist in stone selection and qualities to meet your everyday living design sustainability.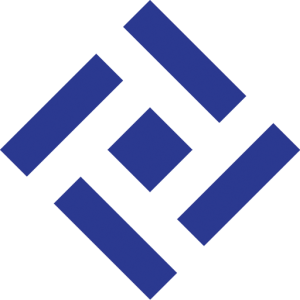 What's Not To Love About Tile?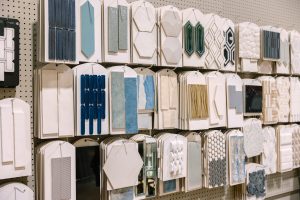 Endless Styles
Recreate the look of natural materials like wood, stone, or slate with beautiful tile flooring from Modern Design Studio.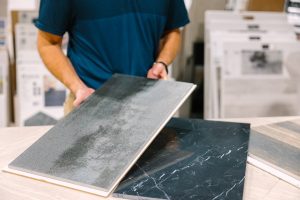 Durability
Tile is a durable addition to many rooms because it offers more structure & a harder surface than other types of flooring.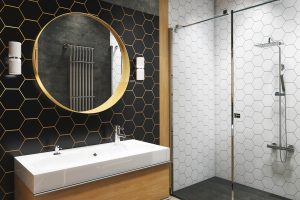 Versatility
From bathrooms to kitchens, tile flooring is a slip, stain, and scratch-resistant option with ever-growing styles.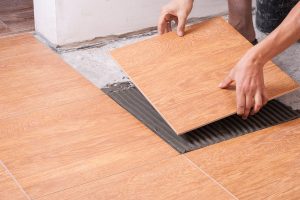 Affordability
Tile is more affordable than many other luxury products and often looks just as good as its more expensive alternative.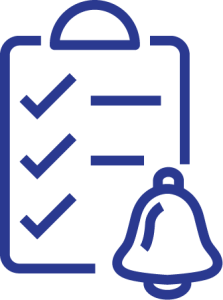 Come See Us
Getting new floorings is easy. We are happy to schedule a consultation time that works best for you!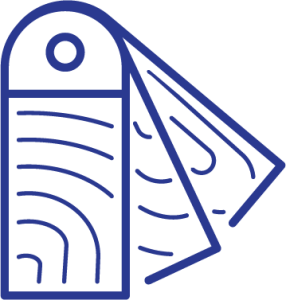 Browse Flooring Options
Choose the floor that works best for your home. We listen to your needs to make the selection easy.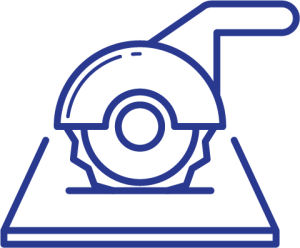 Get Your Floors Installed
Flooring installation can be stress-free. Pick a day & our flooring contractors will do the rest.
Enjoy Your New Floor
Since we've taken the time to invest in your needs, You'll love your new floors. Modern Design Studio
We are dedicated to providing high-end and quality materials. It is our guarantee that we will stand behind our work and won't sell you things you won't need. 
Modern Design Studio provides years of experience around every design material option including use of our professional installation to self directed installation.
If you are looking for tile flooring in Tyler, TX, stop by the store or contact the flooring professionals at Modern Design Studio.