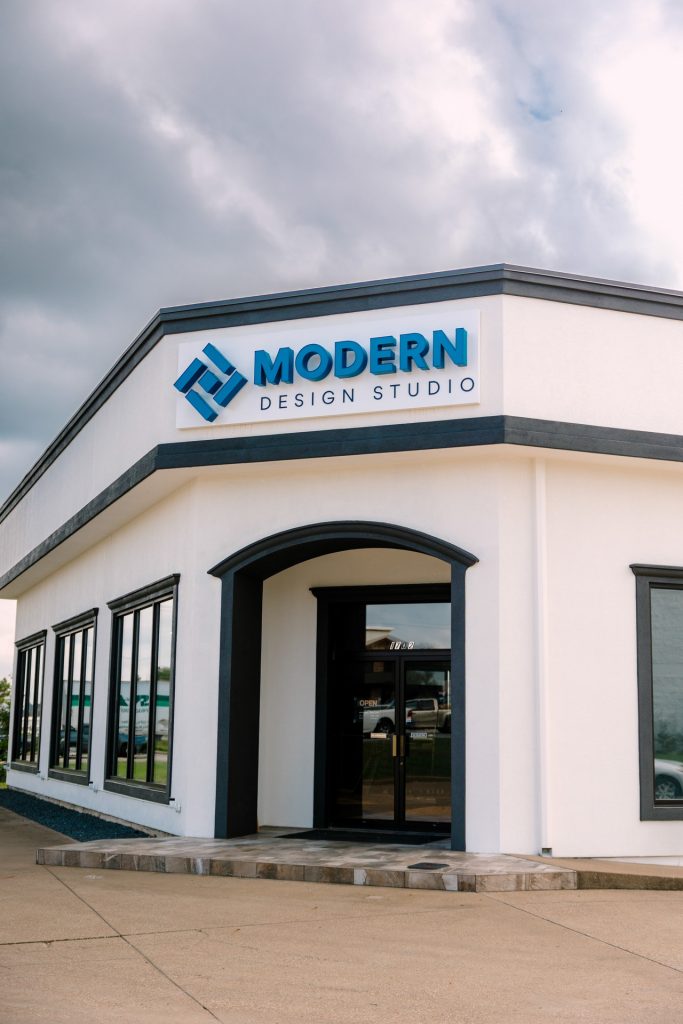 Where Flooring and Design Come To Life
When you choose Modern Design Studio, you get high-quality first-rate products.
We work with designers and collaborate with installers to provide you with the best customer experience possible. 
20 Years In The Industry
With our extensive experience in the industry, we have learned that customers want attention to detail, honesty, and integrity. 
That's why we won't sell you anything you don't need, and we only order the highest quality products and services.
We will work with you to find the flooring materials you want. From beautiful hardwood floors to marble or tile, when you love your floors, we love your floors.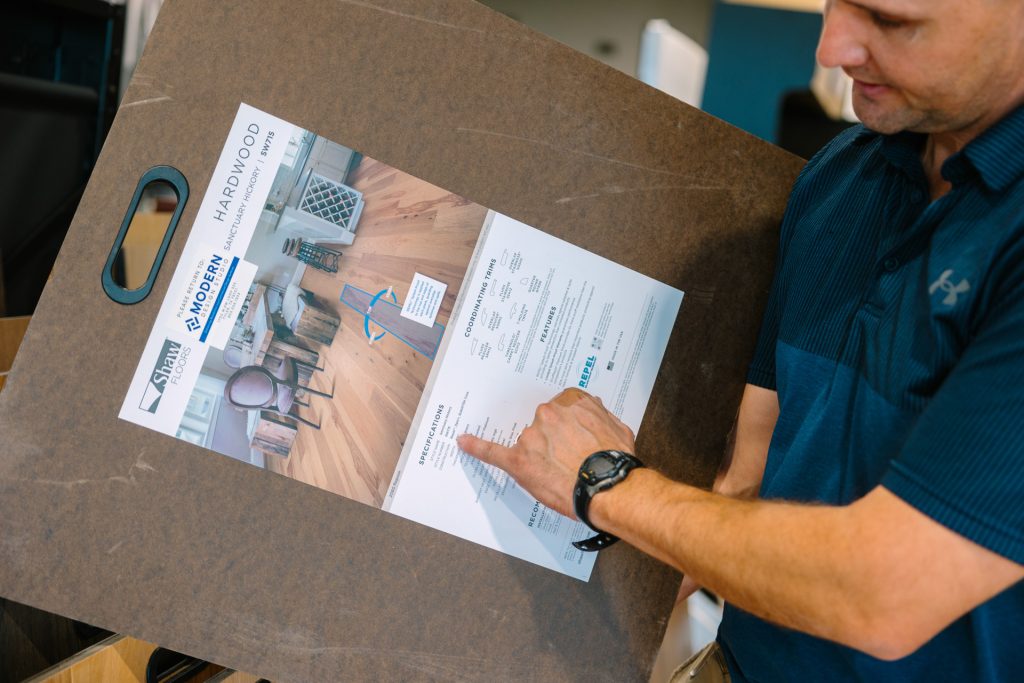 Consult with our flooring experts and select your flooring products at our Tyler showroom.
Our flooring experts will take measurements of your home to provide a quote.
Flooring expert team will order materials and facilitate next steps with deposit.
Coordinated delivery and install by our expert team ensuring you love your design. Modern Design Studio
We understand that selecting the right design and flooring for your home can be difficult. That's why we are dedicated to providing high-end and quality materials and exceptional customer service.
If you are looking for design help and flooring in Tyler, TX, stop by the store or contact the flooring professionals at Modern Design Studio.