Custom Rug Stores in Tyler, TX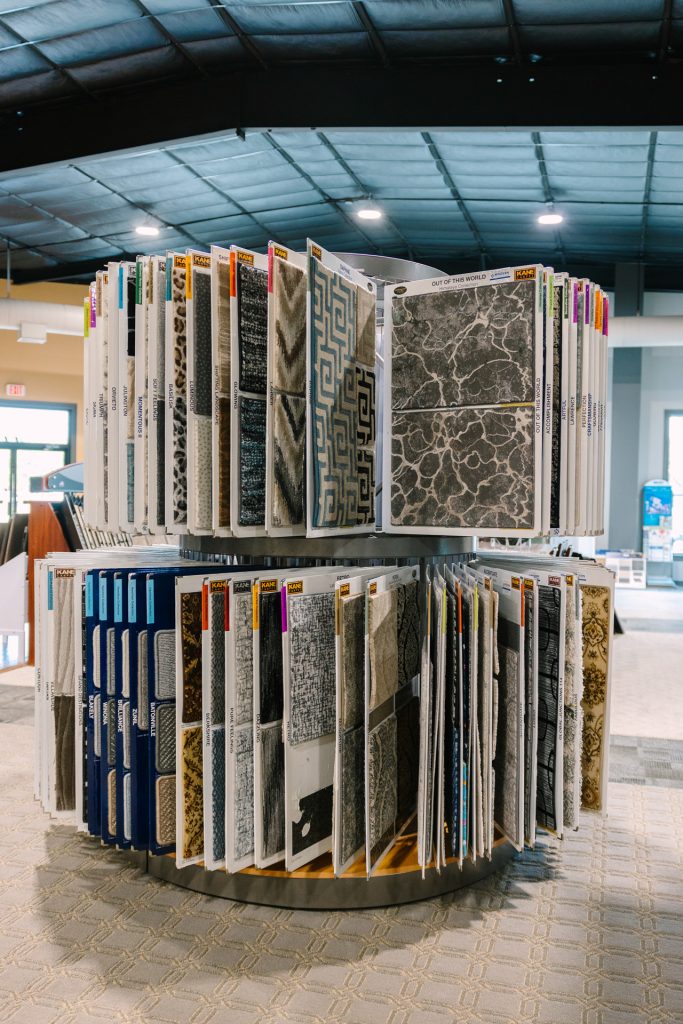 For The Fashion Forward Thinker
For decades, rugs have been a popular accent in homes. Today, people appreciate what rugs do in their homes.
Allow You To Play With Shapes

Establish A Focal Point

Pull Together A Theme
Modern Design Studio is here to help you determine the best rug for your space; we can help you find exactly what you are looking for. 
We make custom rugs, including custom bindings, to meet each space and design specifications.   Using the vast carpet selections we are able to customize your area with a rug made to order.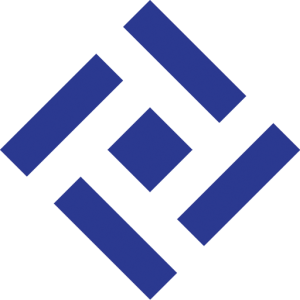 Rugs Are A Practical Solution For Every Home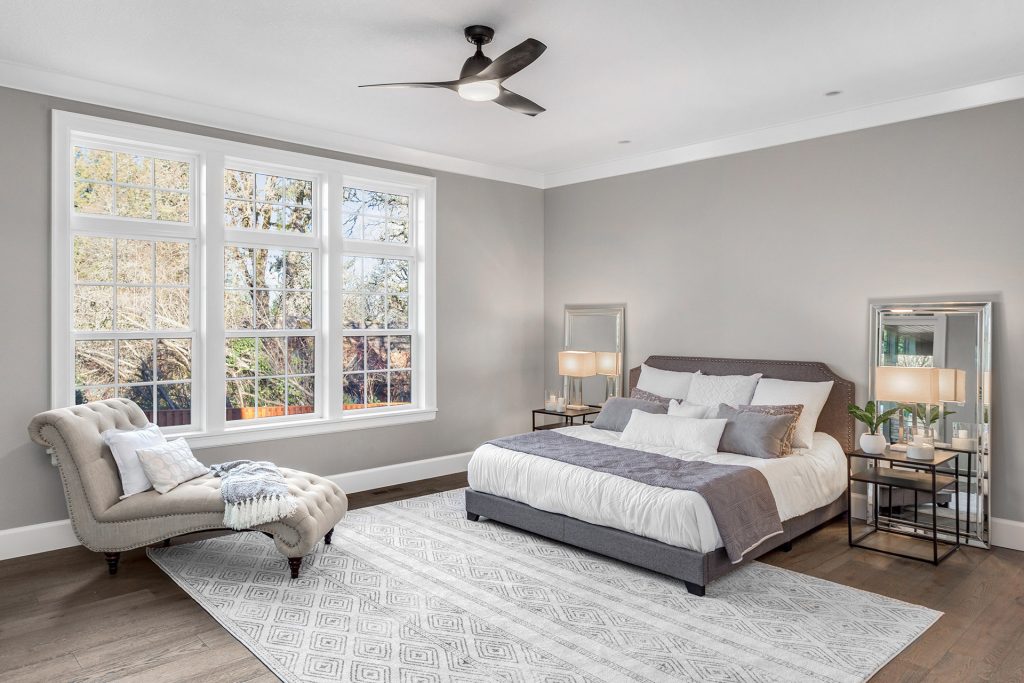 Transforms Spaces
With each passing year, trends and styles change, rugs are not as permanent as other forms of carpet.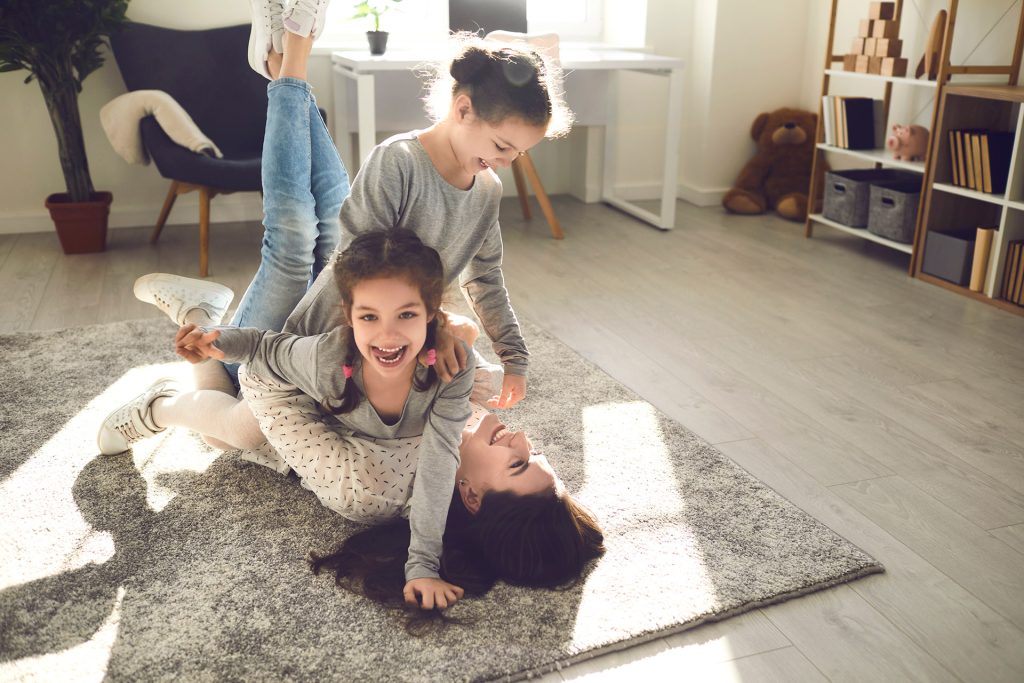 Sound Absorbent
When homes are filled with hard surfaces such as tile or hardwood flooring, rugs absorb excess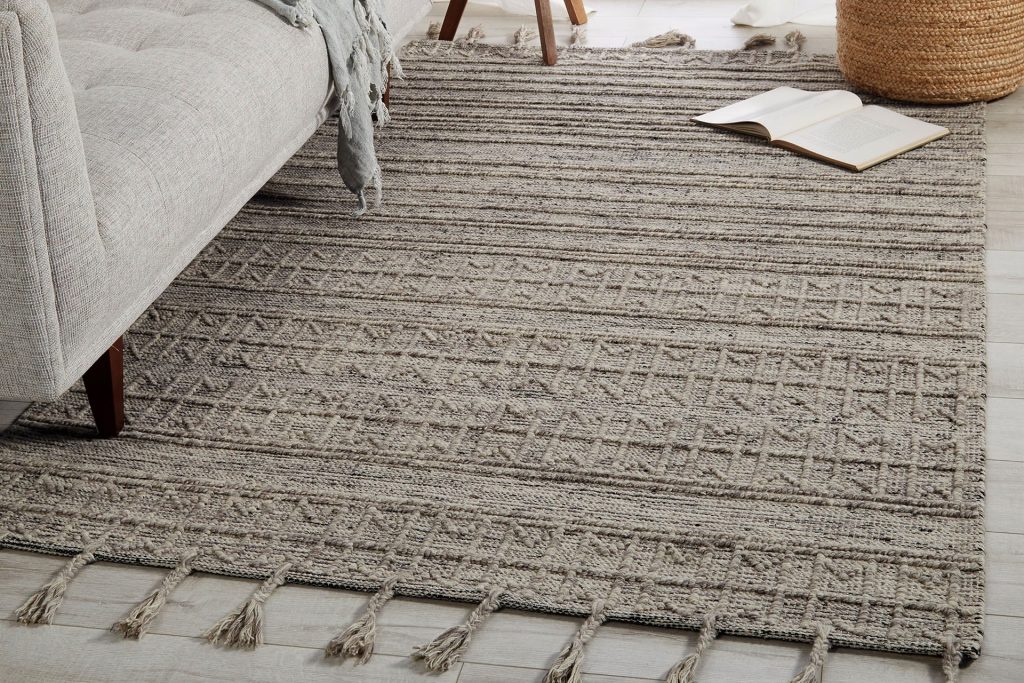 Connect Spaces
Rugs make it easier for people to connect and designate large spaces.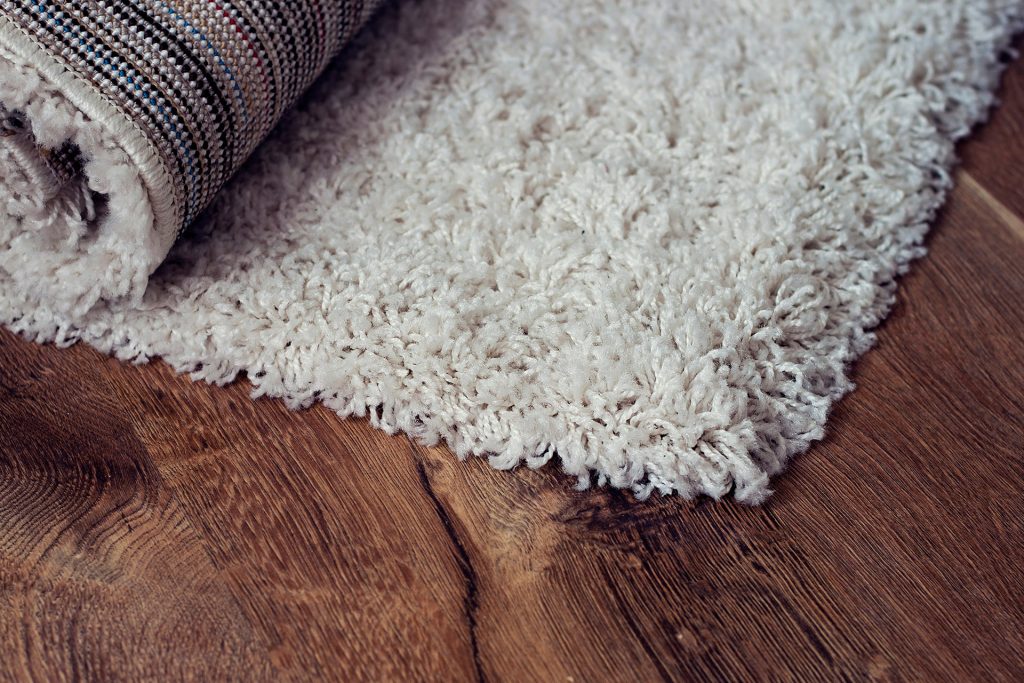 Adds Texture
Rugs are a quick and simple way to enhance your home. They bring contrast and depth to spaces.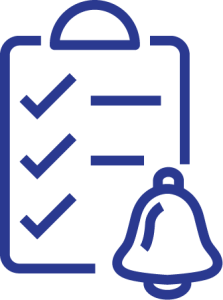 Come See Us
Getting new floorings is easy. We are happy to schedule a consultation time that works best for you!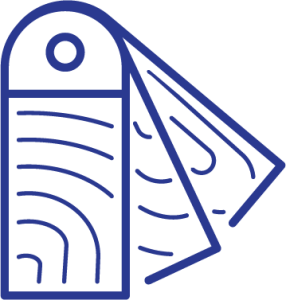 Browse Flooring Options
Choose the floor that works best for your home. We listen to your needs to make the selection easy.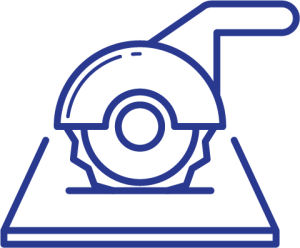 Get Your Floors Installed
Flooring installation can be stress-free. Pick a day & our flooring contractors will do the rest.
Enjoy Your New Floor
Since we've taken the time to invest in your needs, You'll love your new floors. Modern Design Studio
We understand you want to make a wise purchase you are comfortable with. That's why we will walk you through your new rug selection so you are happy with the purchase you have made.
If you are looking for area rugs in Tyler, TX, stop by the store or contact the flooring professionals at Modern Design Studio.